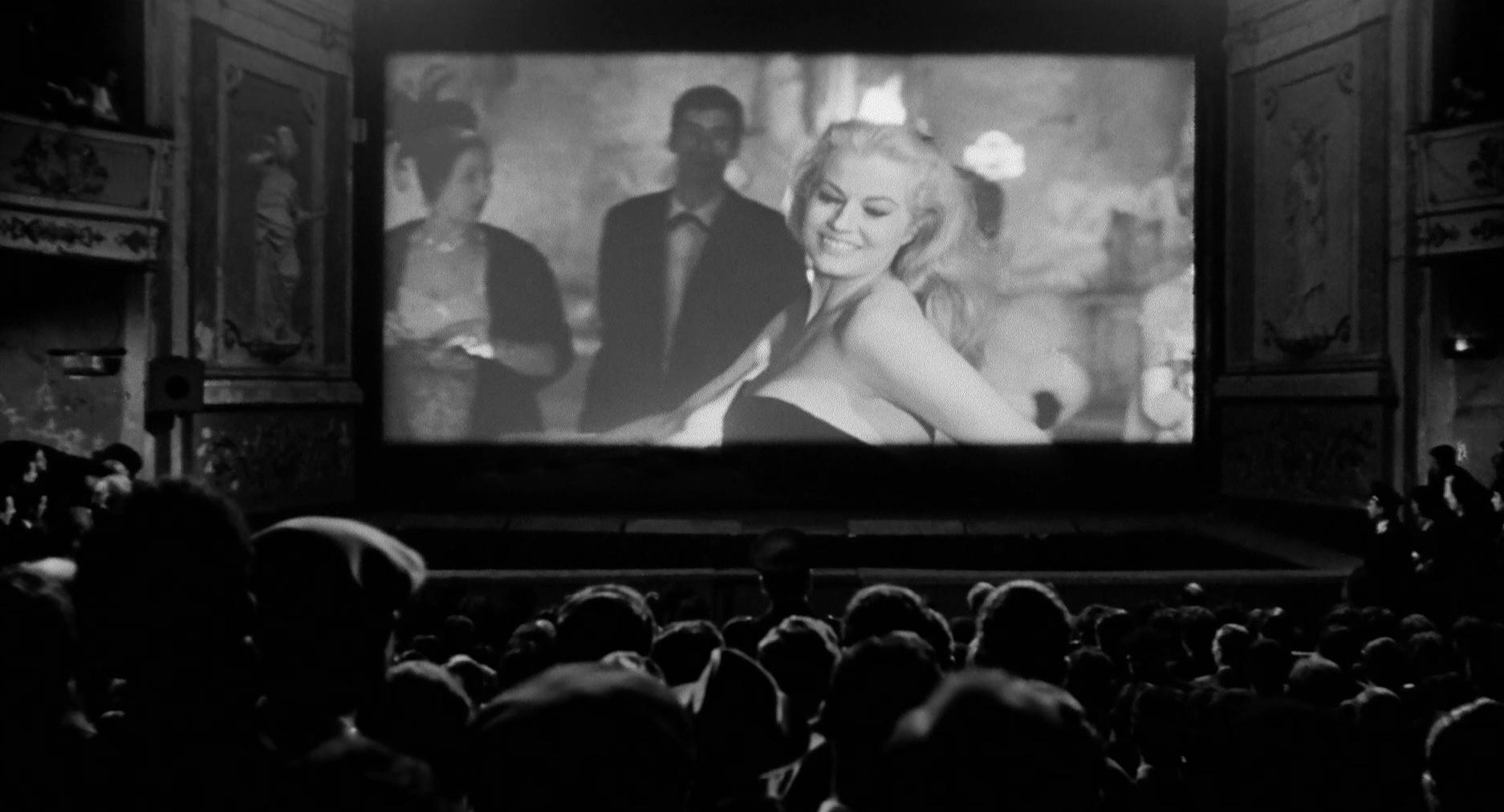 SIS Themed Conference 2020: Visions of Italy
10th September 2020

-

11th September 2020
Society for Italian Studies Themed Conference
Visions of Italy
University of Kent, 10-11 September 2020
Popular conceptions of Italy typically revolve around the visual: the beauty of its landscapes and its historic legacy of fine art and architecture. This dates back at least to the medieval period, and the innovations of artists such as Giotto and visionary writers like Dante. In the twentieth century, it is in the fields of cinema, photography, art, fashion and design that Italy has had the most marked impact around the world. Concurrently, Italy has also been a favoured subject of visual representation: from Grand Tour photographic albums to mainstream Hollywood films set in Italy, there is no lack of foreign representations of the country and its inhabitants.
This conference will explore Italian visual culture, Italy's relationship with the visual and the way in which Italy and Italians have been depicted. It aims to further a dialogue among scholars in the field of Italian studies who deal with visual culture in the broadest sense, from studies of visual arts and objects to literary works characterized by an emphasis on the visual.
We welcome proposals for papers or pre-constituted panels (of three papers) on topics such as:
Cinema and photography;
Visual arts of all eras, from Medieval and Rennaissance to contemporary art;
Fashion and design;
Advertising and visual culture;
Intermediality and cross-media representation;
Visual representations of Italians and Italian culture abroad (e.g. Italian-Americans, the diaspora, etc);
Visual representations of migration to and within Italy;
Transcultural representations of Italy and Italians;
Ekphrasis and visual culture in Italian literature;
Visualisation within, and of, the work of medieval and early modern authors (e.g. Dante, Boccaccio, Petrarca).
Keynote Speaker: Prof. Stephen Gundle
Papers may be delivered in either English or Italian
For individual papers, please send a 200-word abstract and a 100-word bio.
For panels, please send a 200-word rationale plus 100-word abstracts and 100-word bios for each paper in the panel. In putting together a panel, you should take into account the SIS policy on gender equality (copied at the foot of this CFP).
Proposals should be emailed to both conference organisers (a.p.marlow-mann@kent.ac.uk  and a.sforza-tarabochia@kent.ac.uk) by 31st January 2020.
SIS Gender Policy
Conferences and events organised by the SIS will respect the following norms:
as far as possible there will be a balance in the number of male/female speakers and session chairs;
single-sex panels will be avoided wherever possible;
panel chairs will be briefed on how to ensure inclusive and balanced discussion;
where there is more than one keynote speaker efforts will be made to ensure gender balance.
Alex and Alvise
Share This Story, Choose Your Platform!