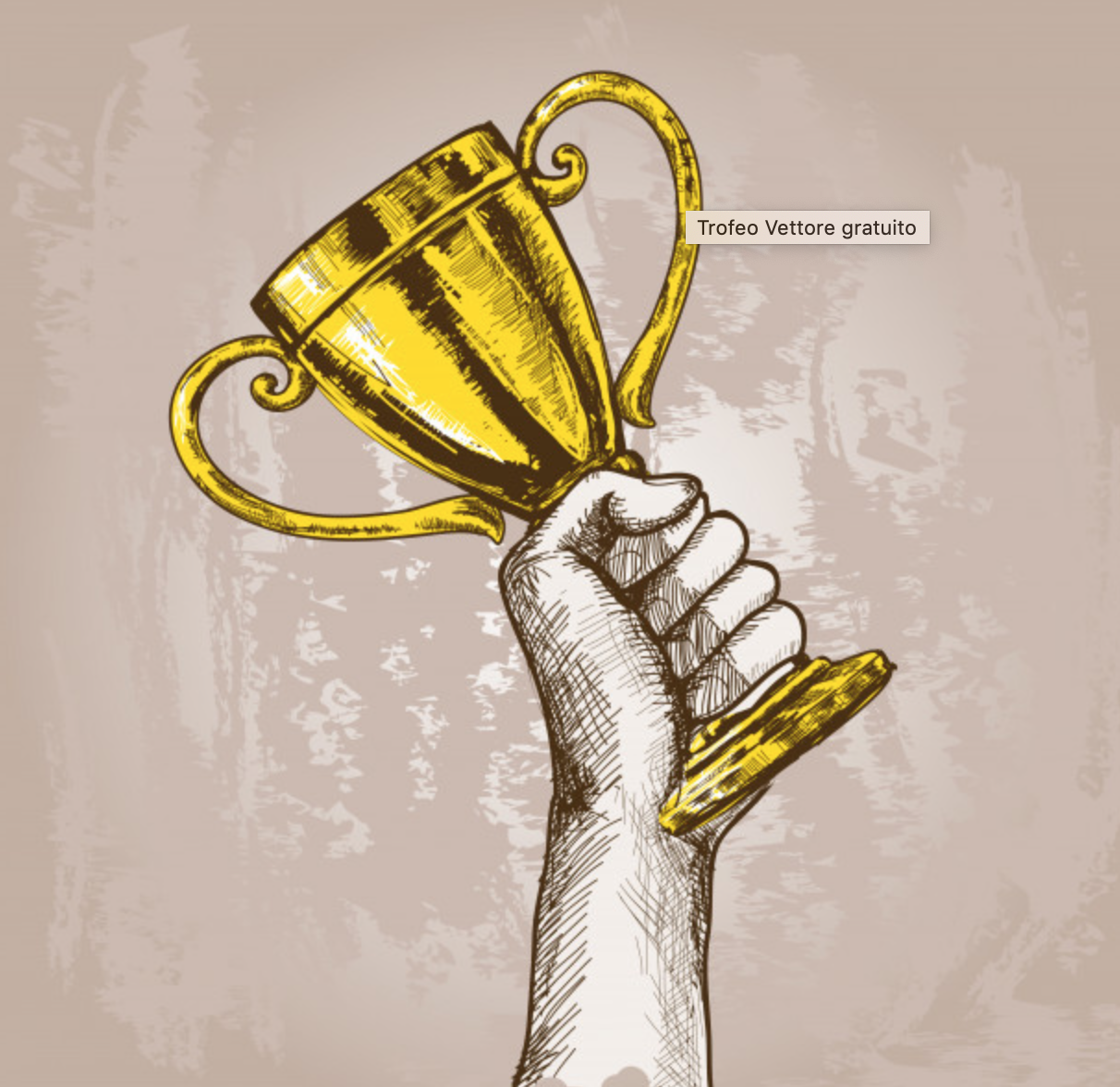 The SIS runs two Prize Competitions – in alternate years – for work in Italian Studies at British and Irish Universities:
The SIS Postgraduate Prize (in even years, e.g. 2018, 2020, etc.)
The British-Italian Society Memorial Prize for Undergraduate and Postgraduate work (in odd years, e.g. 2019, 2021, etc.)
Postgraduate entrants can apply only once in the course of their degree and with one piece of work. Please visit this page for further details.
PREVIOUS WINNERS of the SIS Prize: 
The winners of SIS Postgraduate Prize 2018 were:
Rachele Bezzini (Univ. of Sussex), with a PhD in Migration Studies on 'Boundary-making in an immigrant social space: Albanian-Italian and Albanian-Romanian couples in Italy'.

 

Rebecca Walker (Univ. of St. Andrews), with an MLitt on 'Bodily Archives: Urban Space and the Material Body in Elsa Morante's La storia (1974)'

 
The winner of the SIS Postgraduate Prize 2016/17 was:
Mical Nelken (Univ. College London), with a dissertation on 'Race and Identity in Republican Italian Schools, 1943-69'
PREVIOUS WINNERS of the Rooke Prize: 
The most recent recipients of the Rooke Prizes were:
For the Rooke Prize for Undergraduates:  Lucia Crowther of the University of Reading for her dissertation on 'The Architectural Formalisation of Pilgrimage in the Portico of the Madonna di San Luca'.  The runners-up on the UG category were Melanie Sackett (Exeter) and Isabel Orange (Bristol).
For the Rooke Prize for Postgraduates: Marianna Griffini of the LSE for her work on 'Colonial Hybridity in the Italian Community in Libya (1926-1970)'.  Runners-up in the PG category were Kate Willman (Warwick) and Stefano Bragato (Reading).