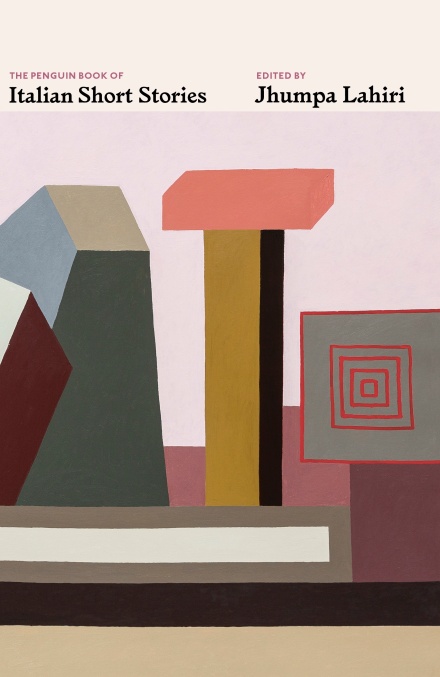 Jhumpa Lahiri in Conversation with Nicola Gardini
7th March 2019 @ 7:00 pm

-

8:00 pm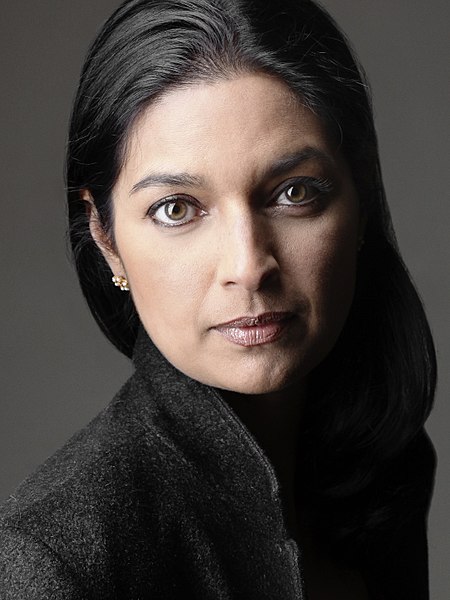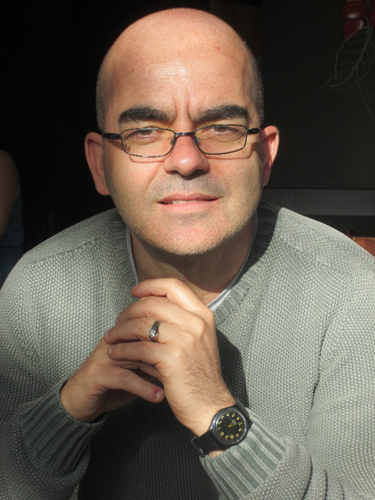 Blackwell's is thrilled to announce this forthcoming event:
Pulitzer Prize winning author, Jhumpa Lahiri, in conversation with writer and translator, Nicola Gardini, on her latest role as editor of The Penguin Book of Italian Short Stories.
When Jhumpa Lahiri decided to read exclusively in Italian, a language she had studied for many years, her life as a reader – and writer – took a surprising turn. Complete immersion in this rich literary heritage brought fresh insight and unexpected freedom.
This collection brings together forty writers who have shaped her love of the Italian language and profound appreciation for its literature. More than half of the stories featured in this volume have been translated into English for the first time and the wide ranging selection includes well known authors such as Italo Calvino, Elsa Morante and Luigi Pirandello, alongside many captivating rediscoveries.
Poets, journalists, visual artists, musicians, editors, critics, teachers, scientists, politicians, translators: the writers that inhabit these pages represent a dynamic cross section of Italian society. Together they reflect over a hundred years of Italy's vibrant and diverse short story tradition, their powerful voices resonating through regional landscapes, private passions and the dramatic political events of the twentieth century. The first anthology of its kind, over half of the stories in this collection appear translated into English for the first time.
Jhumpa Lahiri is the author of four works of fiction: Interpreter of Maladies, The Namesake, Unaccustomed Earth, and The Lowland, which was shortlisted for the Man Booker Prize, the Baileys Women's Prize for Fiction and the National Book Award. She has received numerous awards, including the Pulitzer Prize, the PEN/Hemingway Award, the Frank O'Connor International Short Story Award, the Premio Gregor von Rezzori, the DSC Prize for South Asian Literature, a 2014 National Humanities Medal, awarded by President Barack Obama, and the Premio Internazionale Viareggio-Versilia for In altre parole.
Nicola Gardini is a poet, novelist, columnist and translator. He has a PhD in Comparative Literature at New York University and is now a Professor of Italian and Comparative Literature at Keble College, Oxford.
The event will be chaired by Elena Lombardi, fellow of Balliol College and Chair of the Department of Italian at Oxford University.

Tickets for this event cost £5. Doors will open at 6.45pm, at which time there will be a small bar available to purchase drinks. For more information please contact Customer Services on 01865 333 623 or email events.oxford@blackwell.co.uk
Share This Story, Choose Your Platform!