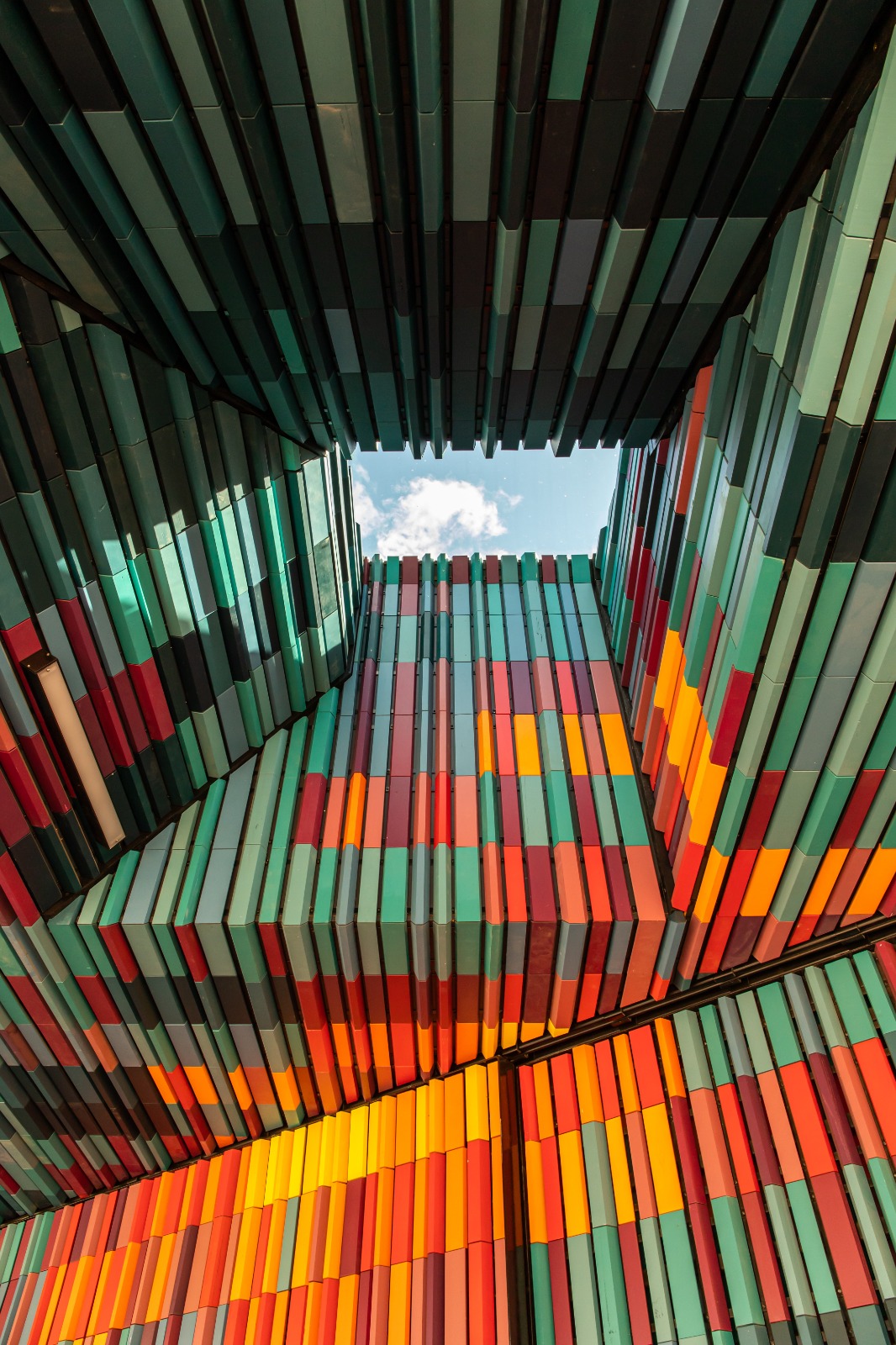 SIS Workshop for Early Career Academics
24th June 2021

-

25th June 2021
Italian Studies: Theory and Practice

The Department of Italian at University College Cork and The Society for Italian Studies are delighted to host a two-day online Workshop for Early Career Academics (ECAs), which will address Methodologies and Theoretical Approaches within the Humanities and their application to the study of Italian language and culture. The event will also host two professional development sessions, which are designed to enhance the professionalisation of Early Career Academics.
The workshop is structured around four dedicated sections, each one of which will comprise a panel of ECA speakers in dialogue with a keynote speaker:
1) Digital Humanities
Keynote: Prof. Massimo Riva, Brown University
Organiser: Dr Ana Stefanovska, UCC
2) Mediating Subjectivities
Keynote: Prof. Loredana Polezzi, Stony Brook University
Organiser: Dr Valentina Mele, UCC
3) Intermediality
Keynote: Prof. Giancarlo Lombardi, City University of New York
Organiser: Dr Guido Bartolini, UCC
4) Deconstructing Whiteness
Keynote: Dr. Gaia Giuliani, University of Coimbra
Organiser: Dr Guido Bartolini, UCC
We invite submissions of papers in English or Italian, from Early Career Academics
throughout Ireland, the UK, and further afield. Please check the panel descriptions belowand write to the individual panel organisers. In line with the SIS EDI guidelines, westrongly encourage a diversity of participants and approaches to Italian language and culture.
The professional development sessions will comprise:
1) 'What we look for in an article submission for an academic journal'
A roundtable with the Editors of the journal Italian Studies:
Professor Ruth Glynn, Dr Catherine Keen, and Professor Giuliana Pieri.
2) 'How to write an academic book proposal'
Delivered by an editor from an academic press.
Given the restrictions of the online format, the workshop will be held as a plenary forum and the number of papers permitted will be limited. We welcome participation of all interested ECAs, whether presenting a paper or as part of the online audience.
DEADLINE for Submissions: 1 April 2021
Workshop Dates: 24-25 June 2021
Mode of Delivery: The event will be held online
For further information about the panel, please visit the Website
This conference is generously supported by The Society for Italian Studies and the
Department of Italian, UCC.
Please note: All participants will need to be registered members of The Society for Italian Studies
by 1 June 2021.
Share This Story, Choose Your Platform!