La più bella del mondo – The most beautiful in the world
30th April 2019 @ 7:00 pm

-

8:00 pm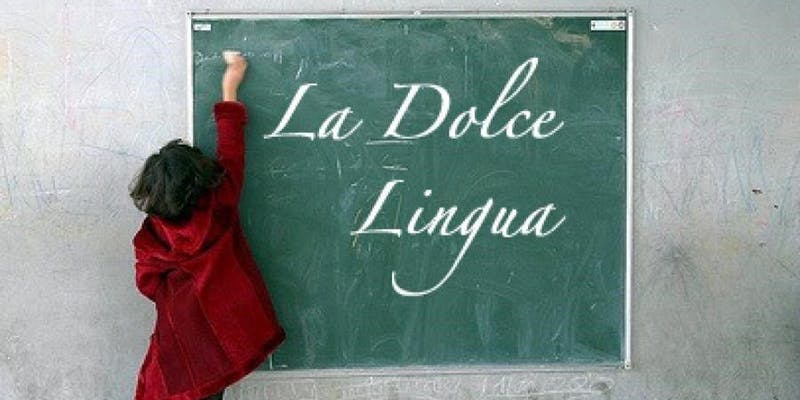 12 talks on the Italian language
"The most beautiful in the world" is supposed to be a supermodel and yet in Italy the expression is more often than not used to define Italian language. Is Italian truly the most beautiful language in the world? It is commonplace, due to either italophilia or nationalism, but is it only this?
A series led by Dr Stefano Jossa, author of La più bella del mondo. Perché amare la lingua italiana (Einaudi) and Reader in Italian at Royal Holloway University of London, will explore the relationships between Italian and other languages, the Italian words that have become key to interpret our contemporary world, the various languages of arts, music, technology, economy and politics.
Event in Italian with simultaneous translation in English
Next talk will be on 30/04 by Massimo Arcangeli on Insulting in Italian.
Londra
tel:  fax: 020 7235 4618
e-mail: i
Share This Story, Choose Your Platform!